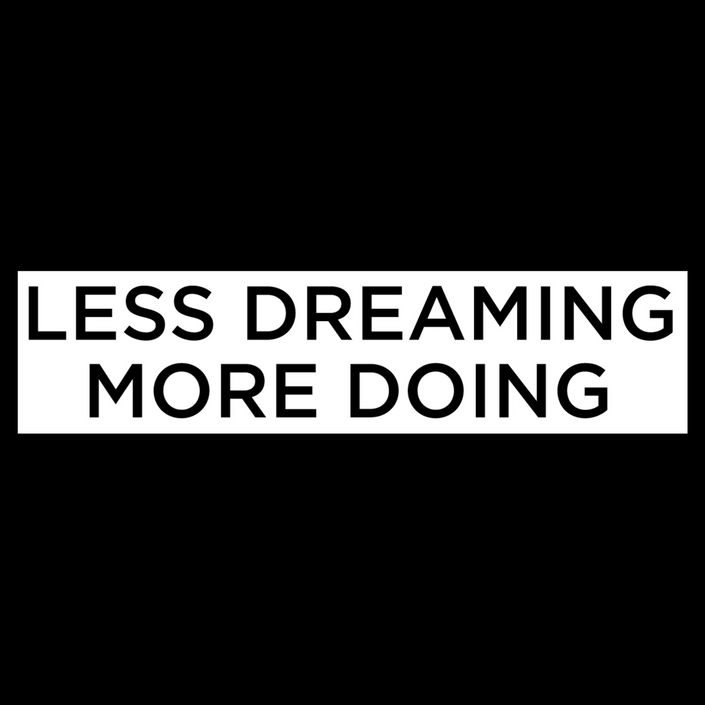 Less Dreaming More DOing fully
How to finally build a plan, execute on it and launch your business idea. ​
Congratulations on taking a leap of faith that WILL change your life.
The adventure you are about to embark on will be one of perseverance, hard work, and dedication. The knowledge you will receive, the things you will build and the people you will meet will submerge you. You will feel every emotion possible at an all time high; happiness, fear, joy, anger, surprise, gratitude and much more.
This will be the ride of your life because once you activate the entrepreneur within, you will always be an entrepreneur.
This course will serve as a guide to help you go from Dreamer to Doer while providing you with the direction, nurture and support you need. You will also have the support of the GSD with Georgie community behind you.

Are you ready? Because I think you are!

For the one time payment of $497 or 3 payments of $199 you'll get :
Curriculum - Access to all my resources neatly organized into 50+ page a step by step Workbook
All my tips, hacks and systems I've used to build and grow various business
Support - Connect with other dreamers and doers who want to Get Sh*t Done and have me and my team right by your side
Vendors and Service Providers - Pre-vetted trusted service providers and freelancers to help you build
Coaching - Weekly group sessions, Bi-Weekly 1 on 1, and access to all the mentors in my network
BONUS: Email templates, PDF's and Cheatsheets that I live by

BONUS: Web Design 101: How to make your first website for under $100

BONUS: 50% off GSD Solutions Services

BONUS: GSD summit 2018 Full Course which includes 15+ workshops & talks on digital marketing, fundraising, having a successful launch and much more!
This is over $5,000 worth of value! Students can sign up from now until December 31st 2018!
Here is what I will teach you in Less Dreaming More Doing:
Orientation

---
Welcome
How it works?
What to expect
Pre-Work

---
Assignment #1 : Doerometer Quiz
Assignment #2 : Setting your schedule
Assignment #3 : Mindset Shift
Section 1: Start With Why
---
Finding your why
Problem - Brainstorming ideas
Finding your niche
Goal setting
Section 2: What's it going to take?
---
Solution
Doer Canvas
Unique Value Proposition
Doer Execution Plan
Network Map
Section 3: Validating
---
Market Research
User Research/User testing
Conducting Interviews
Creating Experiments
Section 4: Ready, Set Launch
---
Ready
Build MVP
Website
Tech
IP
Set
Incorporation
Branding
Email
Social Media
Launch
30 - Second Pitch
Pitch Deck
Marketing
Your Instructor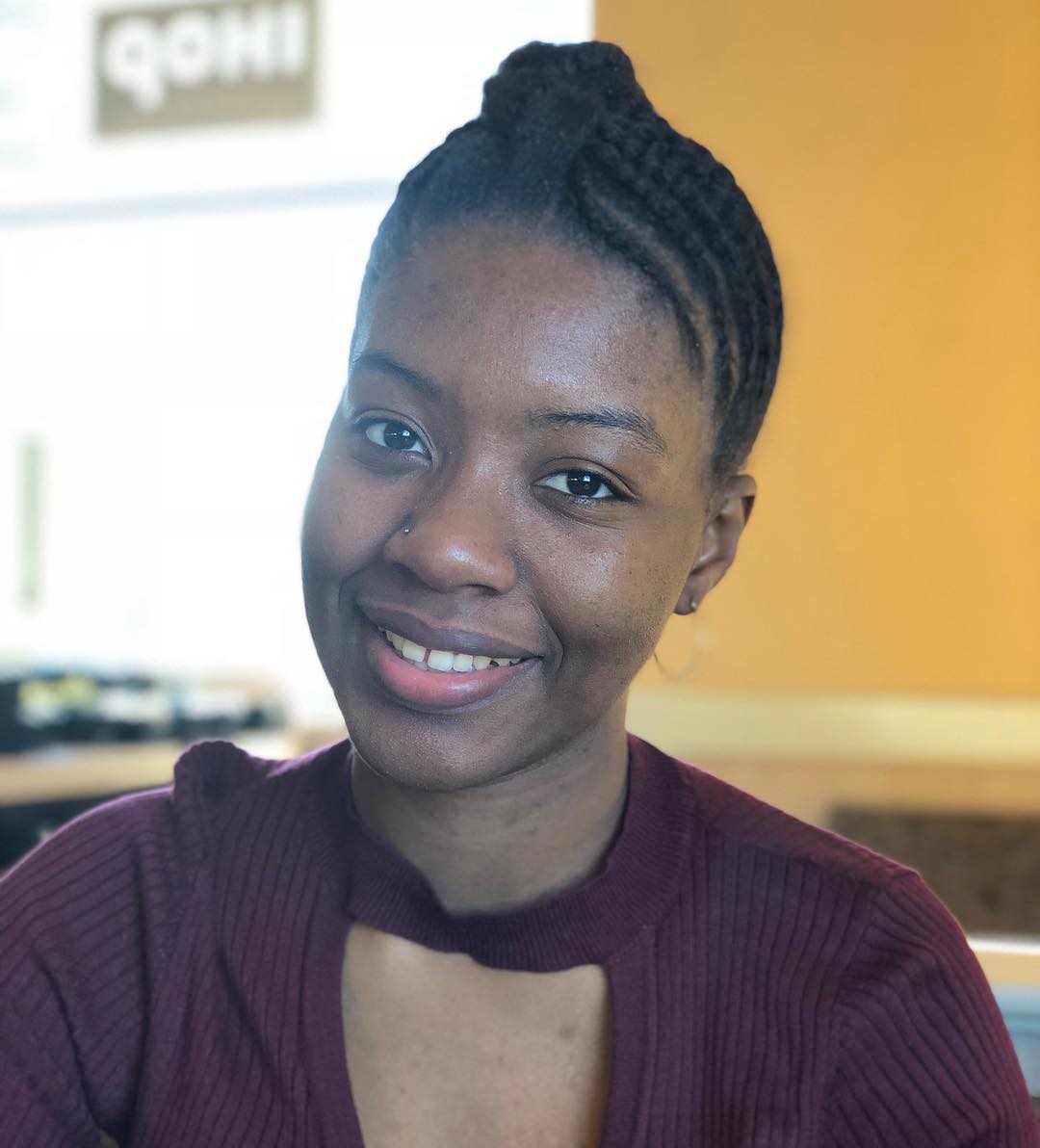 My name is Georgie-Ann Getton-Mckoy, but call me Georgie. I am an Execution Strategist. That means that I analyze your current resources and circumstances in order to help you build a realistic and attainable plan to execute on your business ideas. I am also a mom, wife, serial entrepreneur, community builder, speaker, author, and a Diversity in Tech Enthusiast.

I love learning as well as teaching new and creative ways to find solutions to problems. I help my clients to become more productive, execute on their ideas and go from being "dreamers" to being "doers".